Minties Nft
Our story is simple, we love NFTs and we love everyone that makes them so popular(Yes, even the fudders)!
Minties NFTs is an exclusive social haven for TRUE NFT lovers, each coming with a surprise for everyone that contributes to a successful mint! Prizes are based on the rarity of your NFT, and minting one ensures your WL spot for the next drop!
75% of project funds are put right back into the community to ensure that a prize can come with each Mintie NFT for every collection release!
What are you waiting for?! Join the Discord TODAY!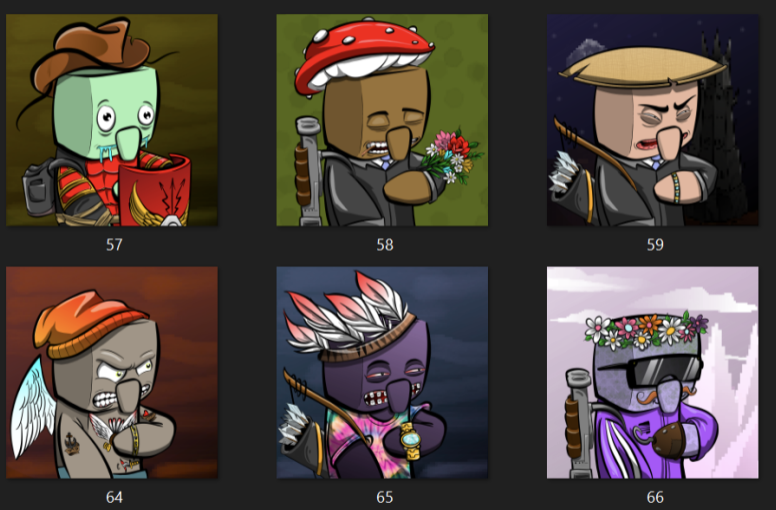 innovation
As we release more collections, money will be reinvested in new and creative ways to give back to the community!
Community
We are all excited to hang! Super friendly, knowledgable, and eager to share our interests!
Earnings
Everyone that mints gets a reward at 100%! That's right, everyone! The more rare the NFT is, the sweeter the prize is!
As Seen On